Our Goal = 1,000 Trees
Trees are better for our planet. They moderate the climate, improve air quality, conserve water, shelter wildlife, save energy and not to mention, they're beautiful.
Besides diverting over 20,000 lbs of billboard vinyl away from the landfill each month, we have partnered with American Forests this Earth Day to do more by planting trees in our national forests. Join us in making a positive difference with your purchase. Thanks!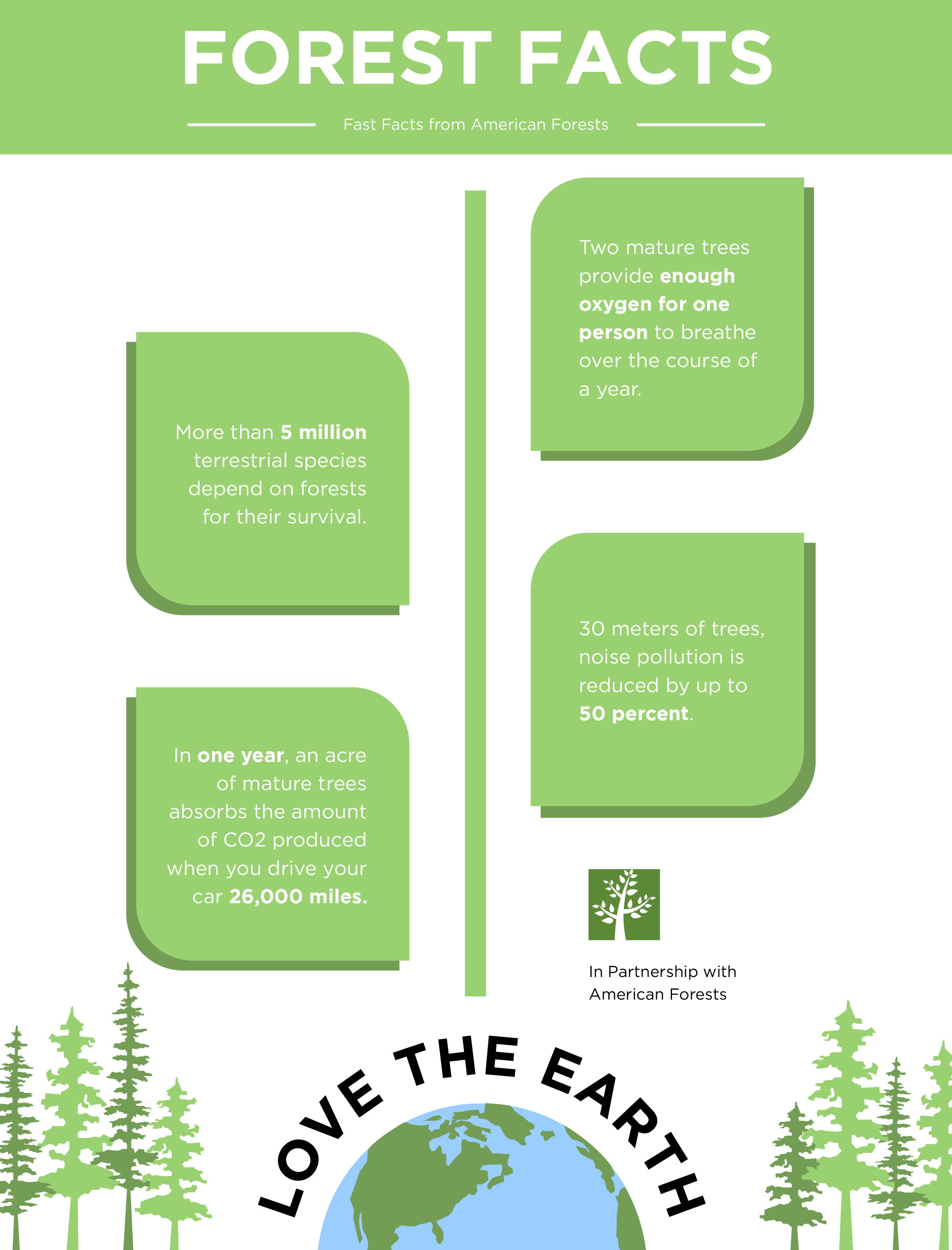 ---