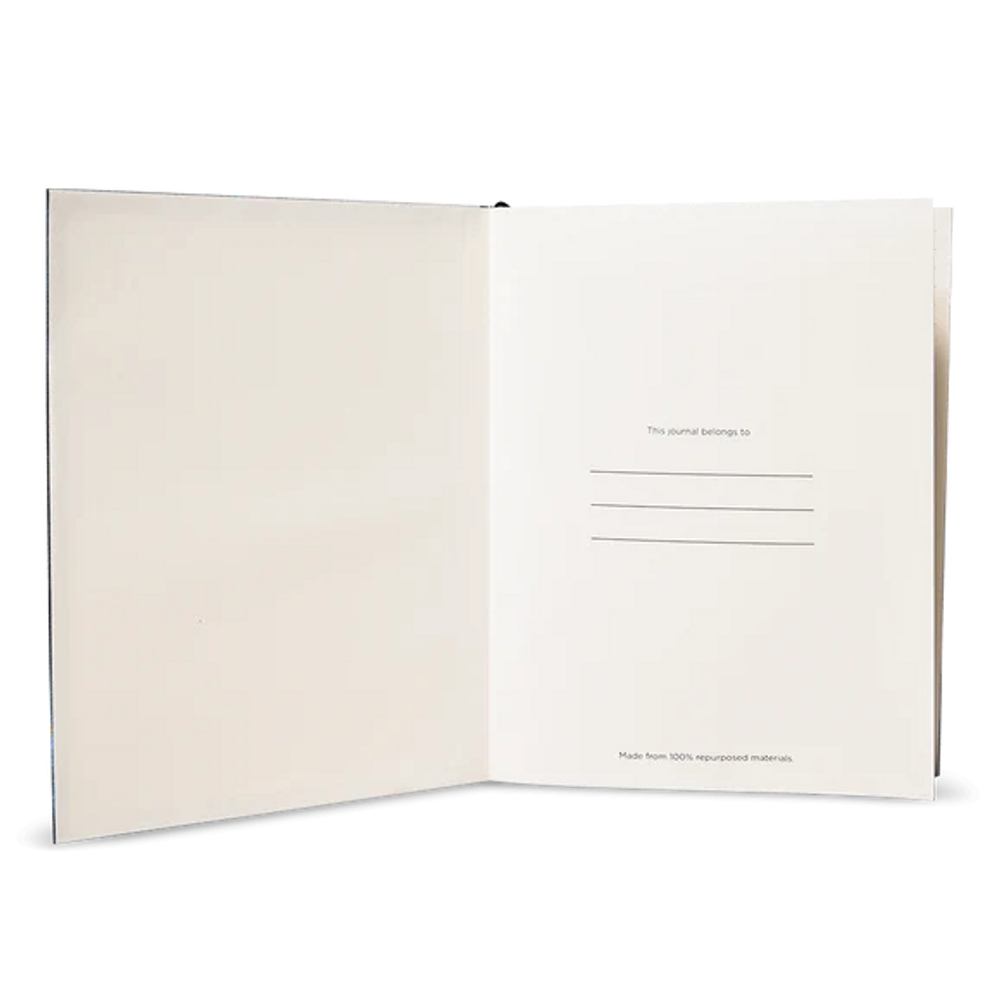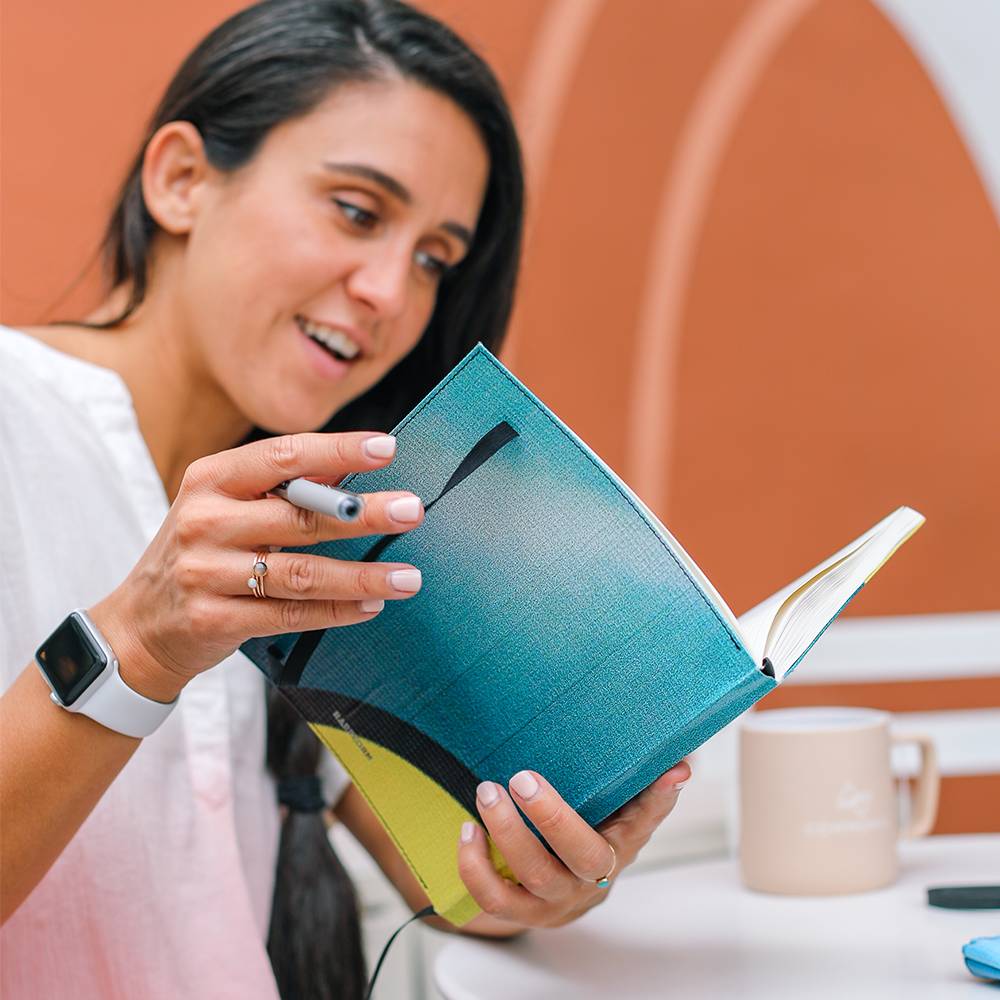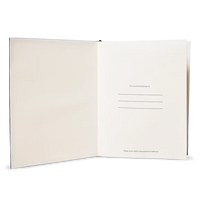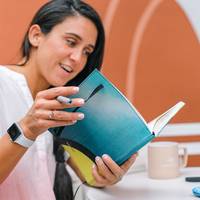 Your brilliant ideas deserve a beautiful notebook. Our Oliver notebook features ruled pages and an elastic closure to keep things tidy and snug. Perfect for every day to-do lists, or heading to school in style.
This product is one of one.
We are giving you early access to an unreleased product dropping 12/17, FREE with all orders over $100, this weekend only! HINT: It's a fun-size version of one of our Top Sellers!
144 lined pages
Recycled paper interior
Billboard vinyl exterior
Banded elastic closure
Satin page marker
Dimensions
9"(H) x 7"(W) x 0.5"(D)
Weight: 12.9 oz
Here's how to keep your new Oliver Notebook in RAREFORM:
Exterior cleaning: Most spills and stains can be cleaned easily with a quick rinse of water, but mild soap can help if things are a little more dirty than normal.
Heads up! Avoid getting sunscreen on your Oliver (it can rub those beautiful, one-of-a-kind colors off).
Free shipping over $75
30 day return window for regular priced items
All sale items are final sale
Ships within 2-7 business days
Last day to ship for delivery before 12/25:
Standard Shipping: 12/16 @ noon PST
All orders will be processed by 12/19 for 12/25 delivery.
Fedex 2 Day: 12/18 @ midnight PST
All orders will be processed by 12/20 for 12/25 delivery.
Our Materials
We save billboards from ending up in landfills.
The lifespan of a billboard used to be only 4-8 weeks, but we believe they have so much more potential. By collecting, cleaning, and cutting each billboard down we're able to turn something old into something new(ish), and more importantly, something you can carry daily with confidence.
265,483
of billboards rescued to date!
Our Process
No two bags are alike.
We collect thousands of billboards from all across the U.S. - each one with slightly different colors, patterns, and messaging. Because they're hand-cut, our team is able to create totally one-of-a-kind bags and patterns.
FAQs
We receive thousands of billboards each week from across the U.S., many of which are completely unique in color and pattern. That means, even when we need to cut solid colors from the billboards, there can be variation in striations, printing styles, etc. making every bag truly one of a kind.
Yes! We individually photograph every single bag that we sell online. The only exception to this rule would be our new solid colored items in which you may receive a solid bag in that color with potential for it to vary slightly within the gradient displayed below the image.
We love bold, bright colors and typography elements! But we do try and avoid using food, logos, faces, or hair.
Sign up for our restock list! While you'll never see a bag that's exactly the same - you might catch one cut from the same billboard that could have similar colors or patterns. We add new colors weekly.