DO MORE WITH YOUR TOTE BAGS
Inspired by classic silhouettes, our totes are perfect for your every day excursions. Escaping to the beach, farmer's market, or heading to the office, our tote bags provide ultimate comfort, versatility, and protection for your busy life. Repurposed billboard exterior makes each tote bag unique.
BASIC TOTE
Generous main compartment space, perfect for a trip to the beach or farmers market.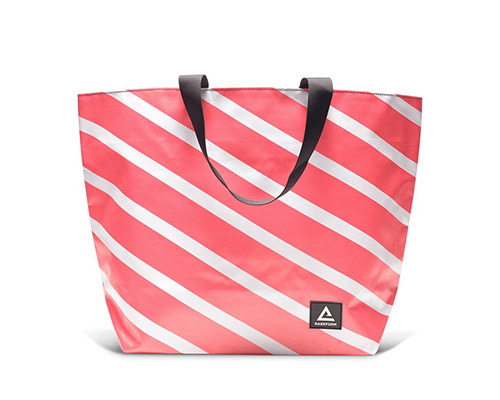 CLASSIC TOTE
Perfect to protect your tech gear, tote your daily items, and express yourself with unique designs.