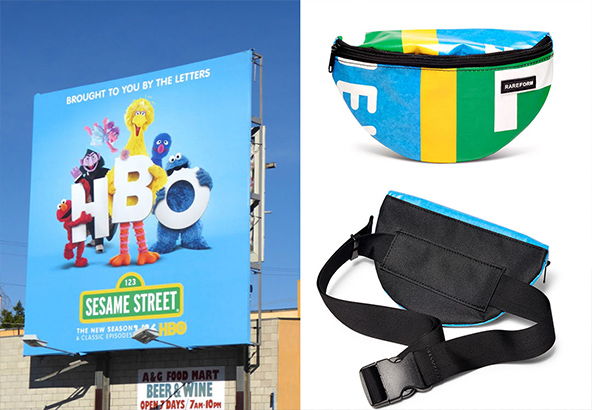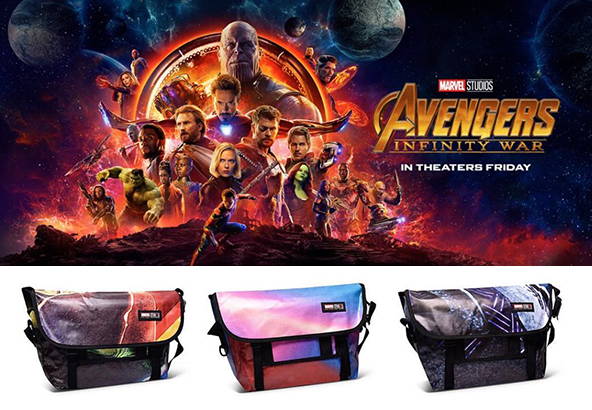 4-6 Week Production Time       Low Minimums     Customize with your logo
Rareform is a sustainable, stylish and unique choice and we appreciate your interest in creating a Custom Rareform project. We aim to align ourselves with similar brands, corporations, events and individuals that will echo our mission.
[powr-form-builder id=03f3c470_1499444486]
Or, feel free to contact us directly at aric@rareform.com or by calling 323.433.1510 during regular business hours (PST).