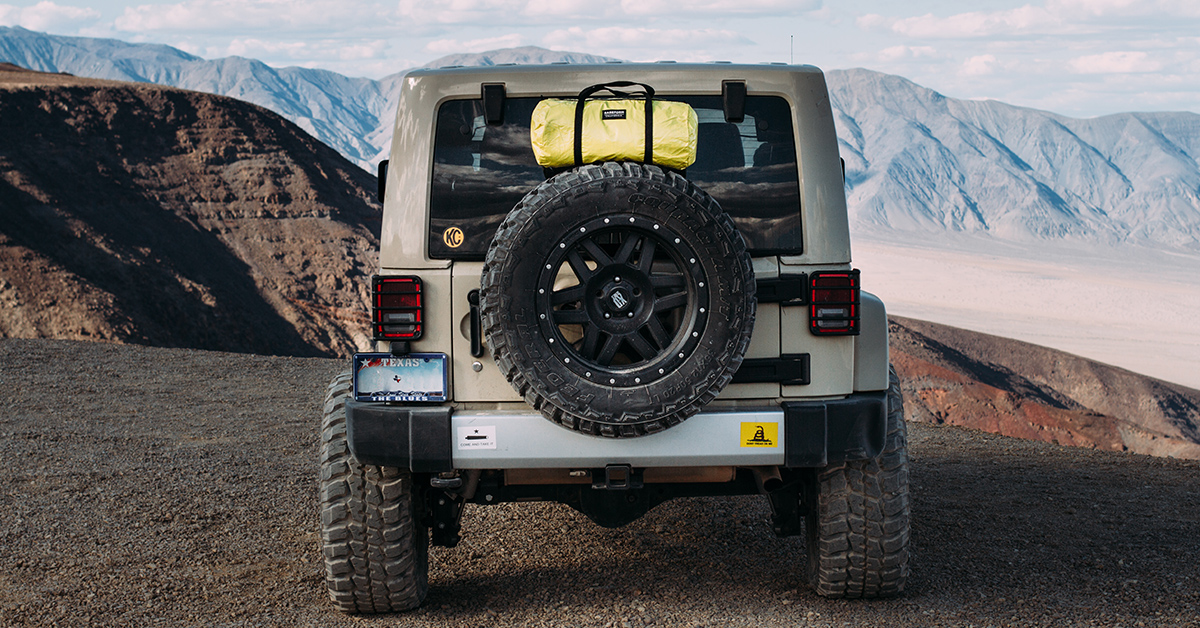 "Our go-to's for getting outta town"
BY MIKE SIMONE, MEN'S FITNESS
"That urge to drop everything, pack an overnight bag and get the hell out of dodge can come on hard. And it's an awfully tough bug to kick, unless of course, you execute. Come on, you know what we're talking about.
Now, after you've finally figured out a way to finagle an extra day or two out of work, lined up your flights perfectly to maximize your time, and have a solid intinerary, it's time to pack up. But you're obviously not going on a business trip here, so the standard suitcase is a lame option, and one of those wheelie things—let's not even go there. You need something with some chill factor; Something that actually makes a statement that you're just doing you right now and there's not a worry in the world. 
This is where a RAREFORM duffle bag comes into play. The bags are lightweight, waterproof, compact, resonably priced, and loaded with unique color options. And after hearing a bit of the story behind the brand, you'll feel even better about your decision to rock it."
Choose yours: