CASES AS ORIGINAL AS YOU ARE
Never choose between protecting your phone and expressing your style again. Our iPhone cases are created with bold repurposed billboard material to offer ultimate protection for your belongings while keeping your pockets slim.
SNAP CASE
The minimalist case with expression.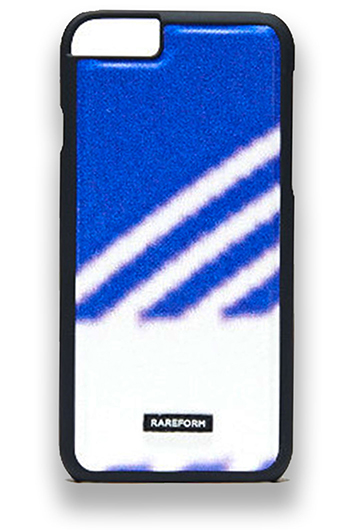 WALLET CASE
iPhone case with 2 built-in card slots.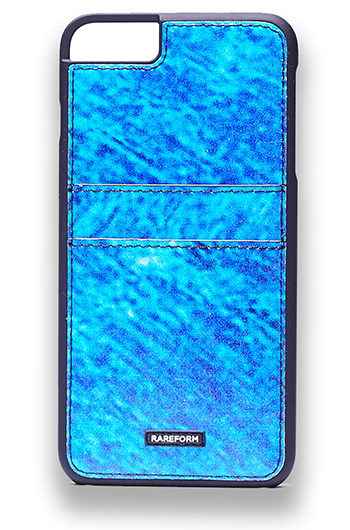 MAGNETIC FOLIO
The real eco-friendly folio iPhone case.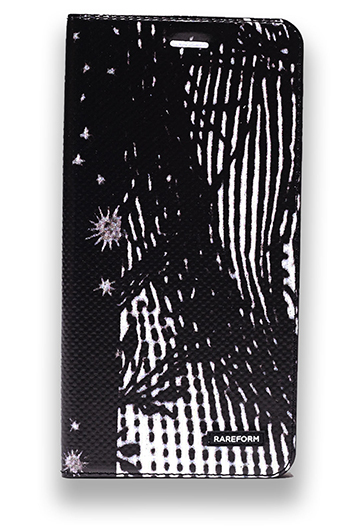 ELASTIC FOLIO
Combine your phone and wallet into one premium iPhone case.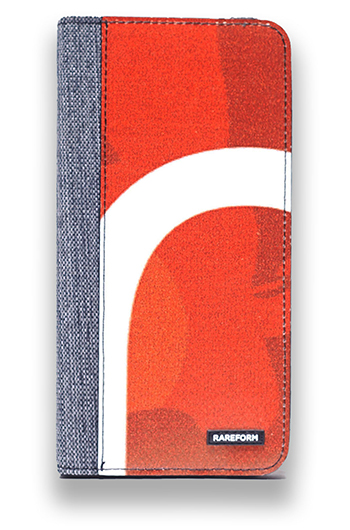 THE SLEEVE
The ultimate lightweight protection from scratches and more for your iPhone.