WE REPURPOSE VINYL BILLBOARDS INTO ONE-OF-A-KIND BAGS
Billboards are made out of durable vinyl and are typically 12' x 48' ft. Once their time high in the sky is done they are shipped out to our California warehouse where they are washed and hand-cut into unique designs. 

sup adjustable daybag
Lightweight paddleboard protection for day-to-day use.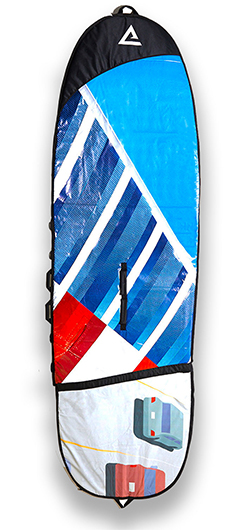 change mat
Keep your feet clean in the wet/dry change mat.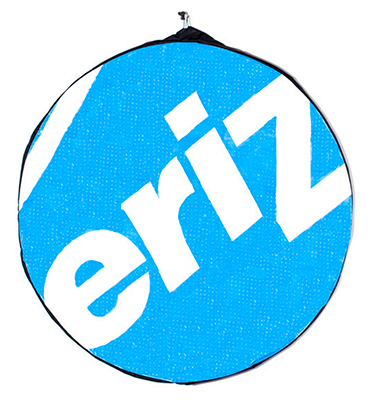 sup blade cover
Designed to protect your stand up paddle blade.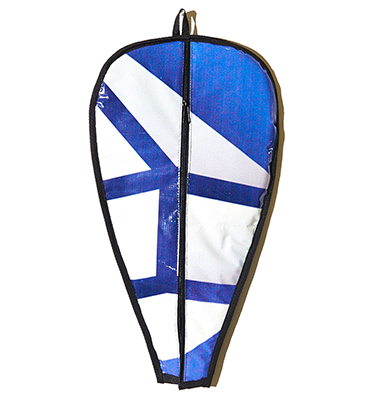 SUP Paddle Bag
Designed to protect your complete stand up paddle.