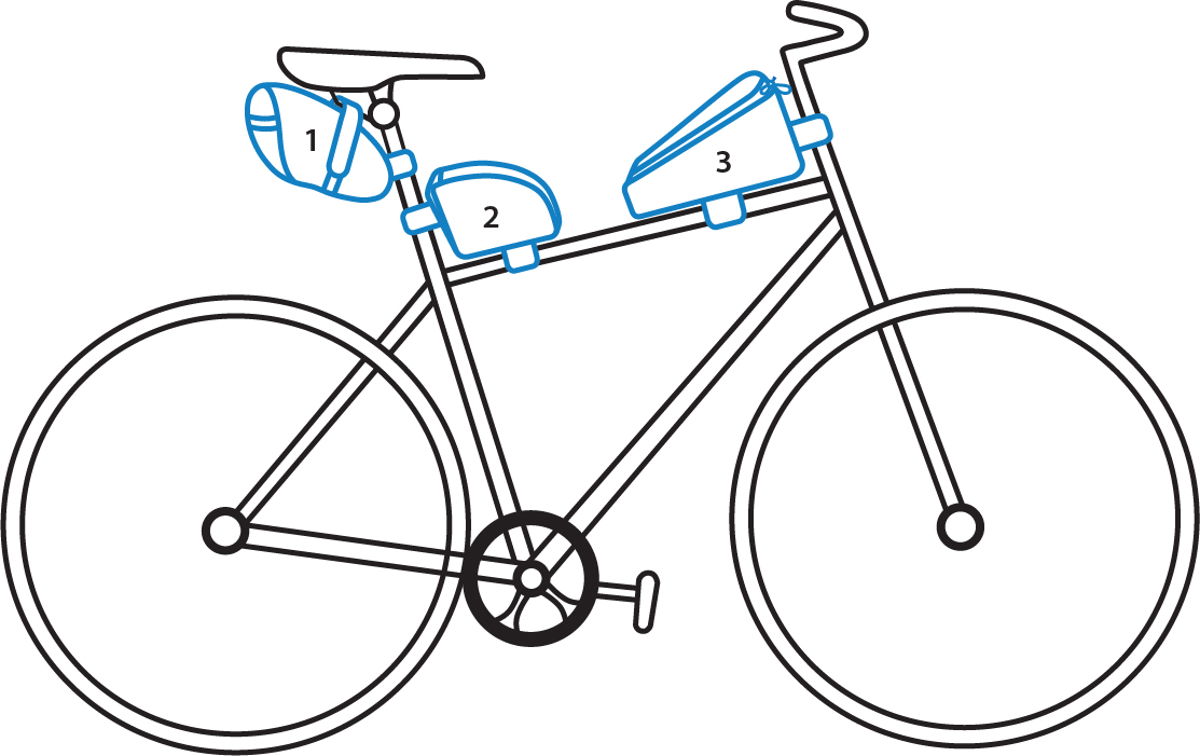 BIKE BAGS for every adventure
All your carrying needs for a day riding down the mountain or Saturday cycling. Our sleek bicycle bags fit all your essentials like your ID, keys, cell phone, wallet, PowerBar, and other must-haves.
They're easy to attach and without the unnecessary bulk.
1. Palomar
Medium-size bag seat bag with a loop for your blinky light.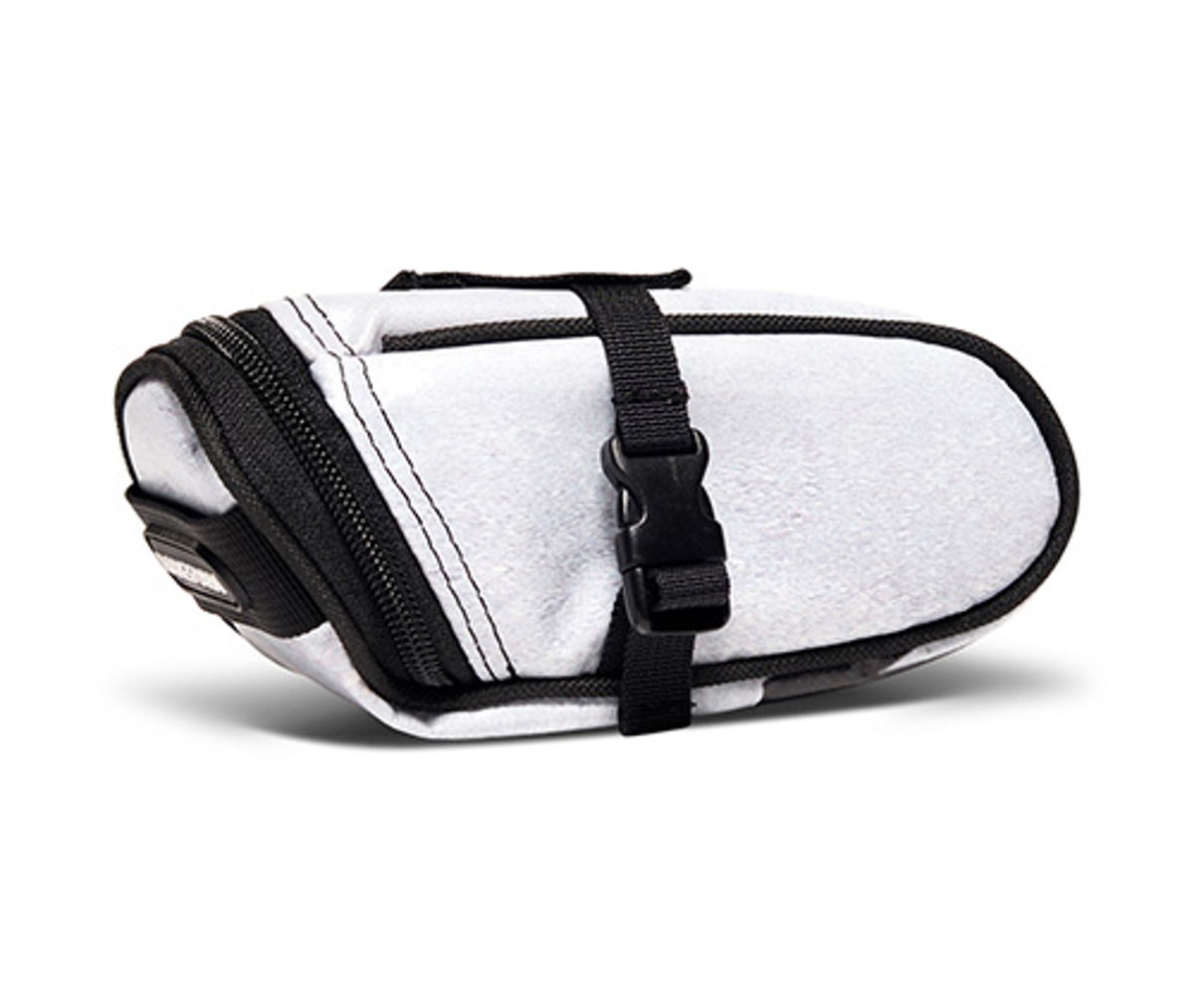 2. GIBRALTAR
The rear-facing small cockpit bag perfect for essentials.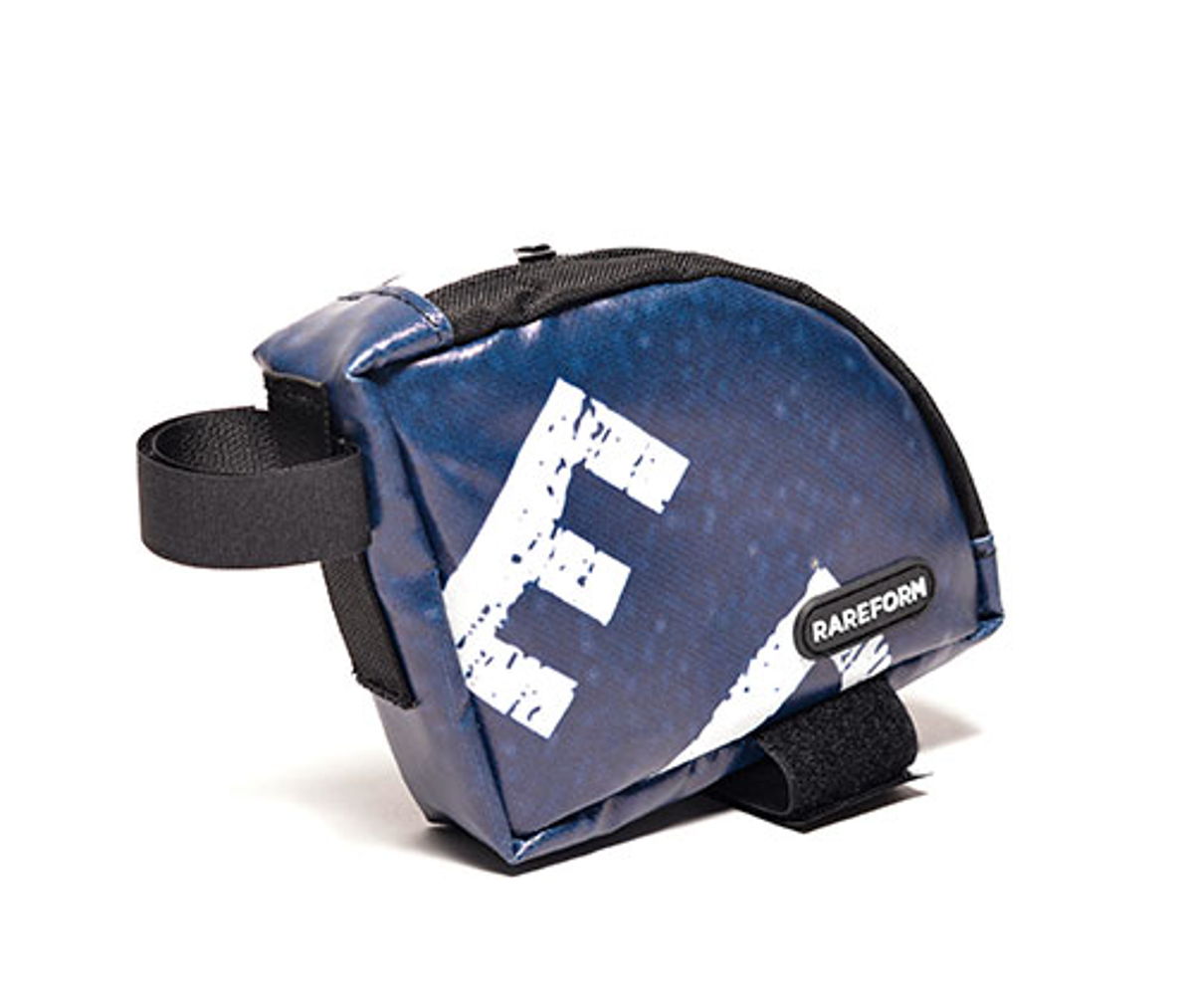 3. HAMILTON
The large high volume cockpit bag designed to carry gear.